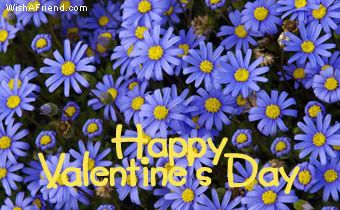 Myspace Graphics
,
Valentine's Day F
lowers Graphics
at WishAFriend.com
Yes, it's V
alentine's Day again!!! I was thinking that I didn't have a valentine again this year. But, I was wrong! I have the BEST VALENTINE OF ALL!!

I'm joining Amy at Signs, Miracles and Wonders fo
r Then Sings My Soul Saturday, and believe me, my soul is singing because of all the love Go
d has for me!


We're sharing love today--it is, after all the

DAY O
F LOVE!! C'mon over to The Lighthouse to see and hear all of the love that is especially for YOU!